Do you know the French kids label TALC? Me neither. I just found out about them on Pinterest.
And while scrolling through their website, I learned that a couple of years ago Talc (www.talcboutique.com) was founded by the Parisian Thérèse Yang who had been a professor at the famous fashion school Studio Berçot before she decided to start a label for super tasteful kids clothing.
I guess the expression "Mini-Me" reaches with TALC a brandnew level… The kids models pretty much look like a smaller version of Gwyneth Paltrow or Adam Green. But: so what. I love those looks! What do you think of their collection Autum/Winter 12 collection?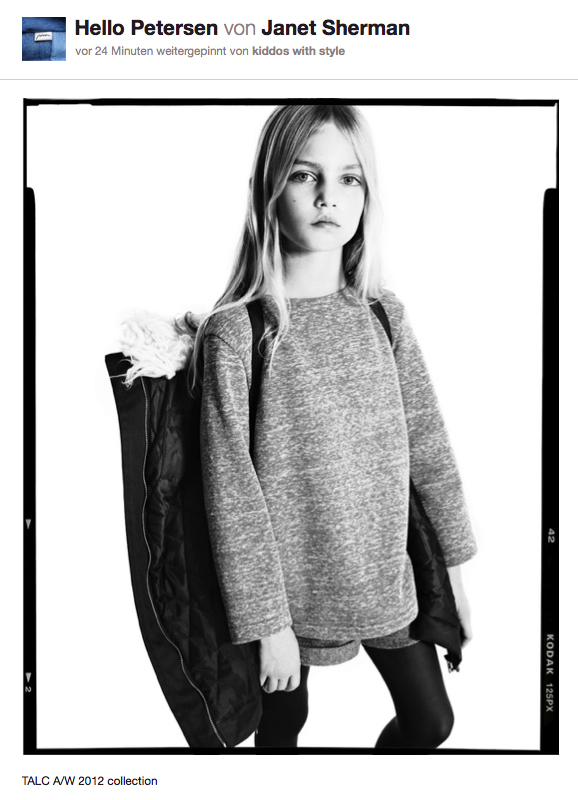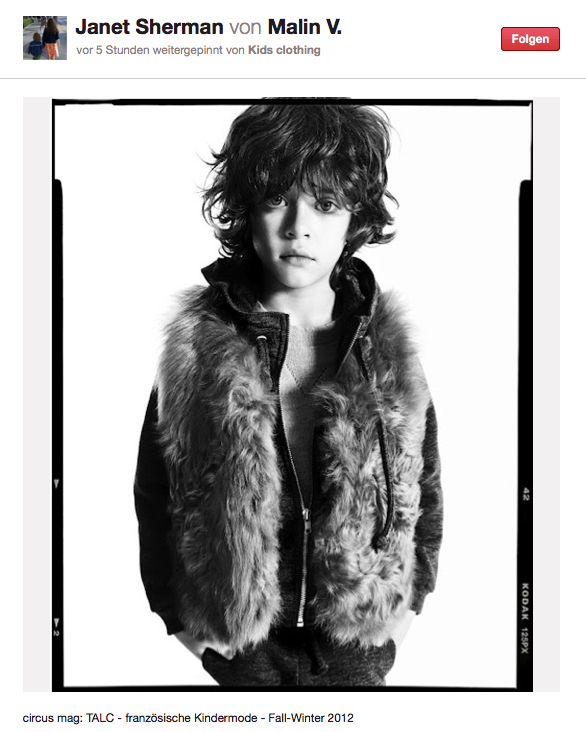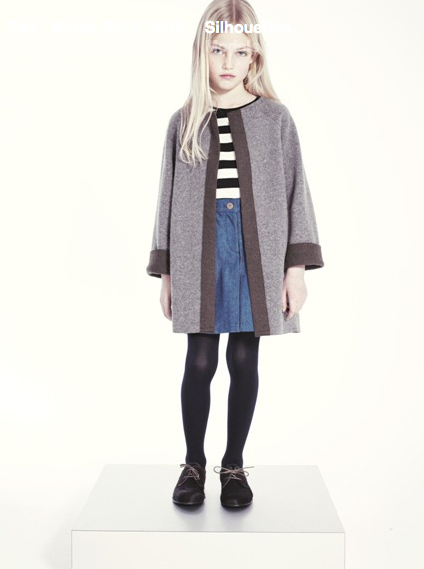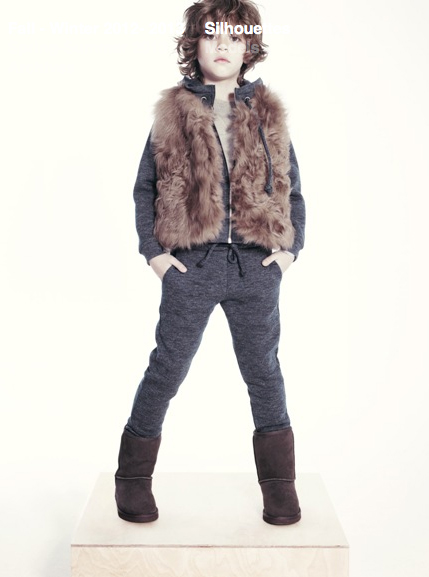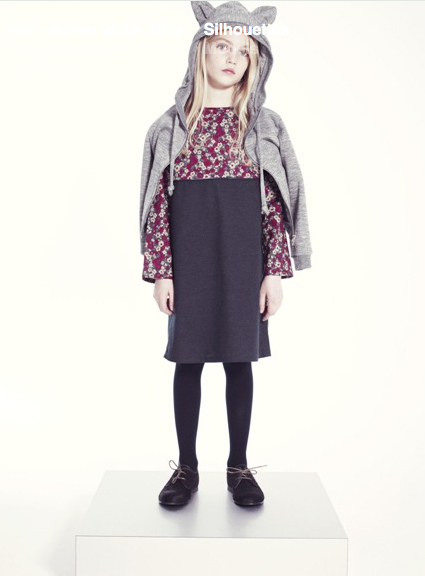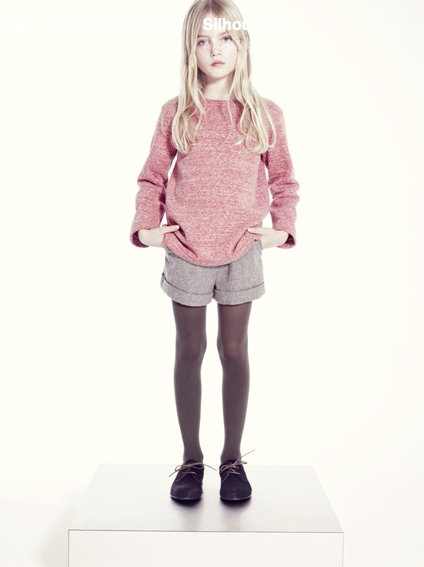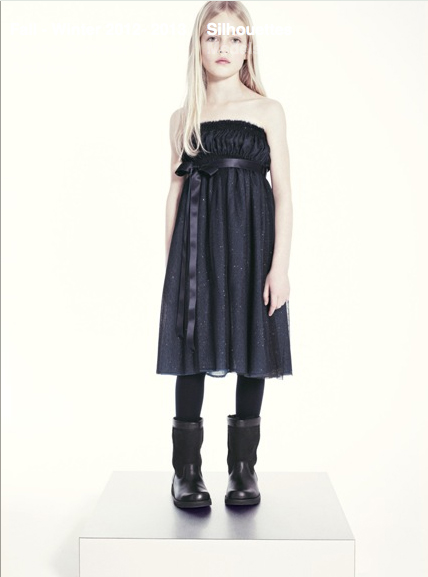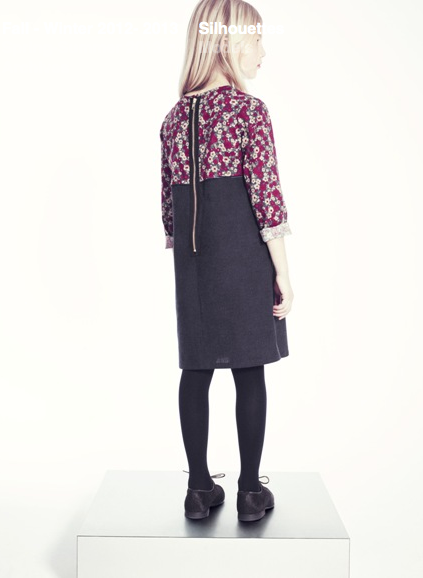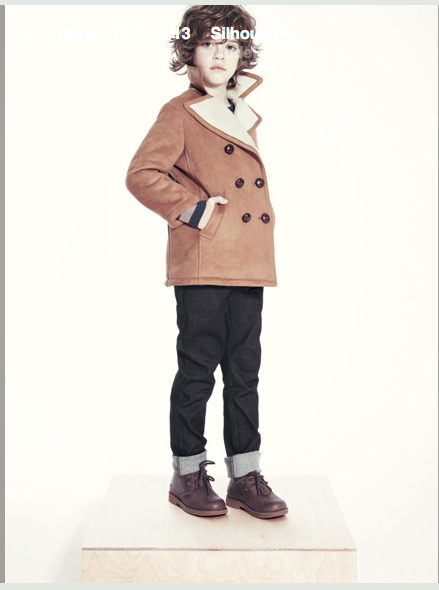 photos: talcboutique.com, TALC on Pinterest