– So schön, dass Sie hier waren! –
V I E L E N   D A N K   F Ü R   I H R E N   B E S U C H !
//
– It's lovely that you visited! –
T H A N K   Y O U   V E R Y   M U C H   F O R   V I S I T I N G !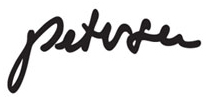 PETERSEN –
A collection of things for everyday
office
PETERSEN
Schröderstr. 7
10115 Berlin
(Bitte senden Sie keine Rücksendungen an die o.g. Adresse.)
 RÜCKSENDUNGEN
bitte senden an:
MAILBOXES c/o Petersen Store,
Reinhardtstrasse 27b,
10117 Berlin

E-Mails mit Anfragen lesen wir unter: /
Emails with queries please email:
office@hellopetersen.com
Und dies ist unser Online Store: /
And this is our online store:
www.hellopetersen.com
. . .
PETERSEN auf F A C E B O O K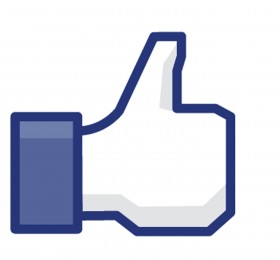 Sind Sie schon ein Facebook-Fan von PETERSEN?
Not yet a facebook fan of PETERSEN?
Hier können Sie es werden / You can like our page here !
. . .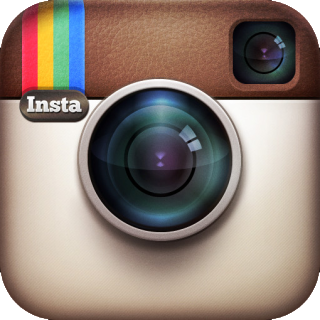 PETERSEN auf I N S T A G R A M
Gibt es eine Smart-Phone-App, ohne die wir mittlerweile gar nicht mehr
leben könnten? Ja. Es ist INSTAGRAM.
Melden Sie sich an und folgen Sie unseren Fotos!
Sie finden uns unter dem Nutzer "hellopetersen".
See you there!
PETERSEN on I N S T A G R A M
Is there a smart phone app, which we can't live without? Yes. It's Instagram.
Log on to follow our photos!
You'll find us under the username "hellopetersen".
See you there!
. . .
Chirp, chirp, little seaside bird!
PETERSEN auf / on  T W I T T E R :

Folgen Sie unseren Tweets auf Twitter!
@petersenberlin
Follow our tweets on twitter!
@petersenberlin
. . . . .
P R E S S E A N F R A G E N
Für Presseanfragen schreiben Sie uns jederzeit gern an office@hellopetersen.com
Wir freuen uns auf Ihre Nachricht!
Sollten Sie lediglich ein paar Bilder von den PETERSEN-Produkten benötigen,
so finden Sie unter dem unten genannten Link auf unsere Dropbox bereits allerhand Fotomaterial…
Viel Spaß beim Sichten!
– Hier geht´s zu unserer Dropbox… –
.
P R E S S E N Q U I R I E S
For press enquiries please contact us at any time at office@hellopetersen.com
We look forward to hearing from you!
If you only need a few pictures of the PETERSEN products,
please see the link below to our dropbox folder where there's already a variety of photos…
Enjoy browsing through them!
– Click here to access our dropbox folder. –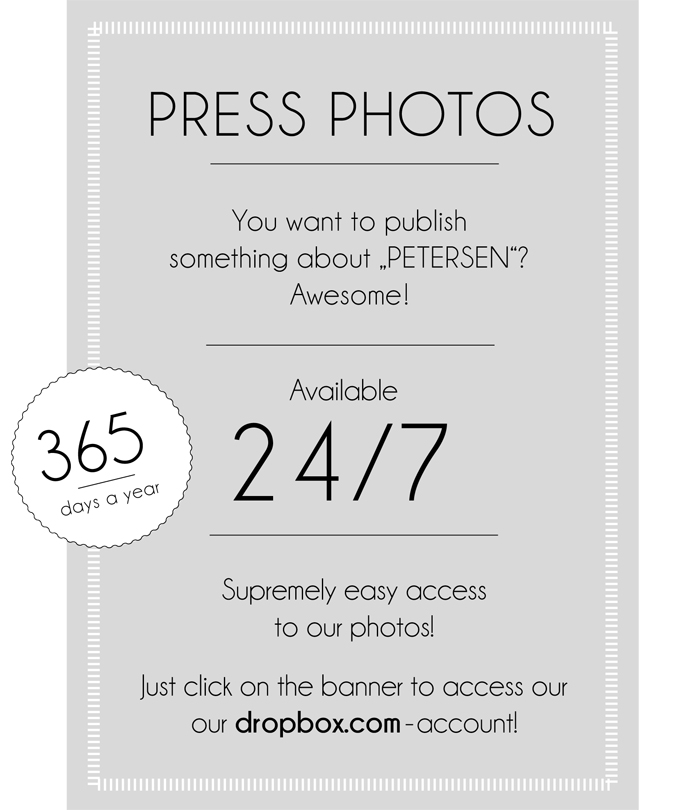 . . .
PETERSEN auf TUMBLR
An dieser Stelle enthüllen wir die heimliche Quelle unserer Inspiration:
Moodboards bei Tumblr.
Aber vorsicht: macht genau so süchtig wie INSTAGRAM.
Dies ist unser Tumblr-Blog mit unseren Lieblingsfotos aus dem Netz:
hellopetersen.tumblr.com
PETERSEN on TUMBLR
At this point, we're going to reveal the secret source of our inspiration: Mood boards on Tumblr.
But be careful, this is just as addictive as Instagram.
This is our Tumblr blog where you'll find all our favorite photos from the web:
. . .
Der PETERSEN Blog
Wenn wir etwas besonders schönes bei unseren Recherchen entdeckt haben,
schreiben wir manchmal ein paar Zeilen darüber.
Zum Beispiel über Cary Grant an der Riviera. Über Mickey Maus-Pullover.
Und über alles, was uns sonst noch so gefällt.
Klicken Sie doch einfach mal auf "Blog"  (links unten in unserer Menüleiste auf dieser Webseite), wenn Sie mögen.
. . .
The PETERSEN blog.
When discovering something particularly lovely during our research, sometimes we write a few lines about it.
For example, Cary Grant on the Riviera; about a Mickey Mouse sweater. And about everything else we like.
Just click the "blog" link in the left menu bar of this website.
---

PETERSEN – The Design Studio.
We do illustrations and contemporary graphic design.
Dear art buyers and companies with a big heart for timeless design,
please visit our online portfolio and have a peek into recent jobs and comissioned work:
We are looking forward to hear from you! ♡